Join the CareBuilders Family!
As America's population ages, the need for quality senior care increases, creating lots of caregiver job opportunities. Although caring for seniors and other people in need of a little extra help at home is rewarding work, many caregivers find that the long hours and lack of support from their employers outweigh what they love about their home care jobs. CareBuilders at Home does things differently. We know that prioritizing the health, happiness, and wellbeing of our caregivers helps us provide our clients with a better standard of care.
When you choose to work with CareBuilders, you're not just joining a top notch team of caregivers – you're joining a family. We recognize and reward our caregivers for the hard work they do and the love they put into caring for our clients.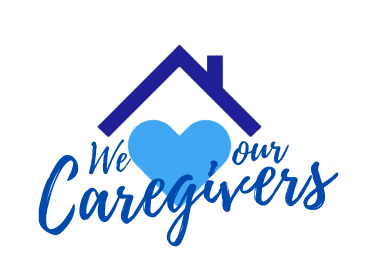 Our team enjoys competitive pay, bonus programs, and a full package of benefits, including:
Medical, dental, and vision

Life insurance and AD&D

Accident, critical illness, and behavioral health coverage
Flex spending accounts

401K savings plans
All of our team members are eligible for benefits within the first 30 days of employment.
As good as it feels to make a difference in the lives of people who need you, we believe that you can't take care of others if you aren't also taking care of yourself. That's why our caregiver jobs are available with flexible scheduling options that fit your life, like:
Short shifts with premium pay

Hourly shifts

Overnight shifts
Weekend shifts

Live-in shifts
Explore a Career in Home Care
Looking to do good work that makes a real difference? We'd love to hear from you. CareBuilders at Home is hiring nationwide for a range of caregiver jobs. Our caregivers know that we go the extra mile to treat them with the same respect and love they show our clients. Give our home office a call today or fill out our convenient online form to begin your CareBuilders journey.