Why Choose CareBuilders at Home?
When it comes to in-home senior care, we know that you have many choices. CareBuilders at Home's commitment to client engagement and safety, innovation, and quality services sets us head and shoulders above the rest.
As Americans get older and the needs of our population evolve, it's important to know that CareBuilders at Home is committed to meeting the ever-changing needs of our clients through innovative programs such as:
Personal Assistant Services
We're trusted nationwide to help seniors age gracefully in the comfort of their own home.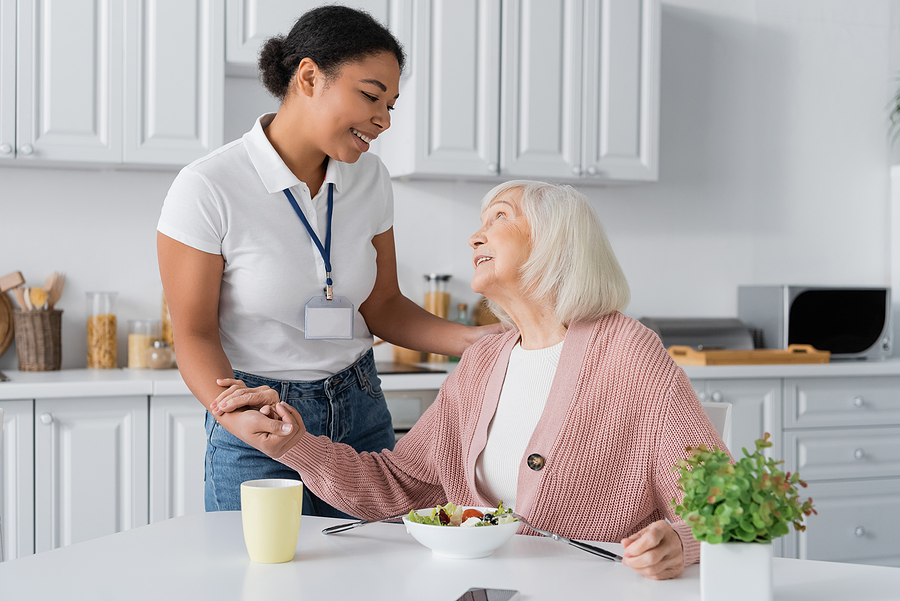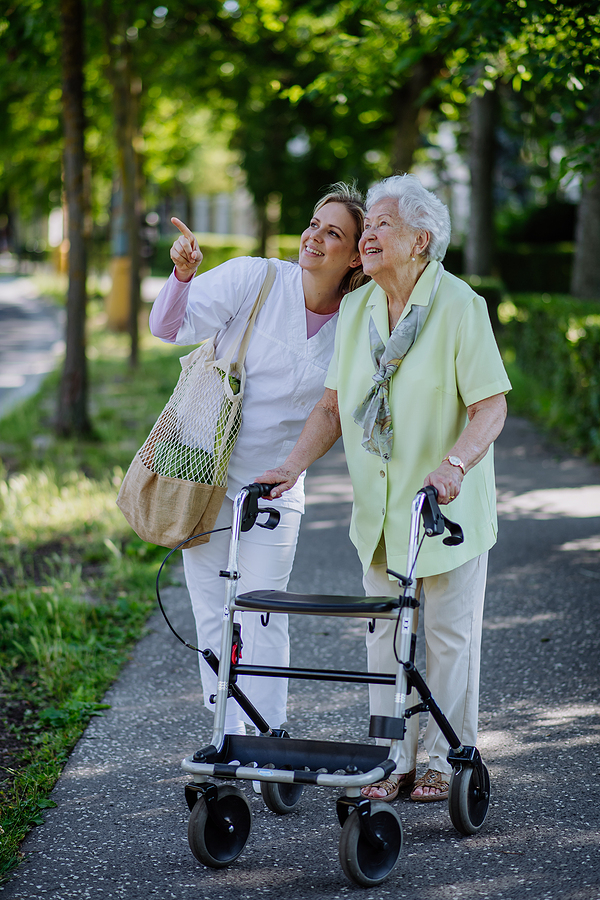 What We Do
To put it simply, we provide unbeatable home senior care services to anyone in need of assistance. Whether you or a loved one just needs a little extra help with daily tasks or you require more involved care, our qualified caregivers provide dependable services that help you feel your best every day.

Our comprehensive range of senior care services includes:
Services are provided hourly, overnight, and 24/7. Live-in services are also available in most states. We also offer a holistic wellness program designed to promote safety, independence, and engagement. It's geared toward combating loneliness and making aging in place a stress-free experience. If you've got questions about which of our services are best for you or your loved one, feel free to give us a call!
Qualified Caregivers You Can Trust
Choosing an in-home senior care provider involves quite a bit of trust, and we don't take that lightly. Our caregivers are held to the highest standards and carefully screened. You can rest assured that all CareBuilders caregivers have passed a criminal background check, a drug screening, and our thorough skills assessment. They are current on all relevant certifications, and up-to-date on their vaccinations. We want you to feel comfortable with who you are letting into your home – and into your daily life.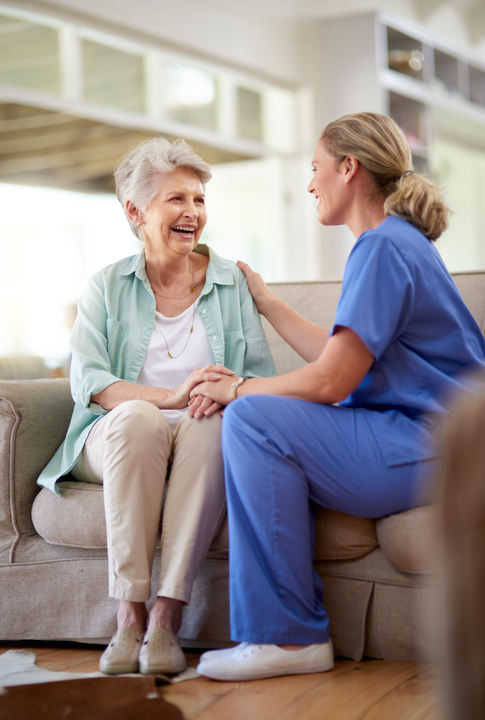 A Nationwide Network of Senior Care Experts
CareBuilders at Home's franchise network ensures that seniors anywhere in America have access to the dependable, quality care they need to age with dignity and independence. Each of our franchise locations offer our full complement of services and follow the same exacting standards. If you and your senior loved one don't live in the same place, you can feel confident that someone is caring for them just as you would if you were closer.
Interested in franchising with CareBuilders at Home? Visit our franchising site to view available territories.
Helping Seniors Age With Dignity
For over 30 years, CareBuilders at Home has helped seniors avoid long-term care facilities and age gracefully in the comfort and safety of their own home. We're committed to providing services that are tailored to the unique needs of seniors and aimed at improving their quality of life.
Ready to get started? Contact us today to schedule a free in-home care consultation and assessment.